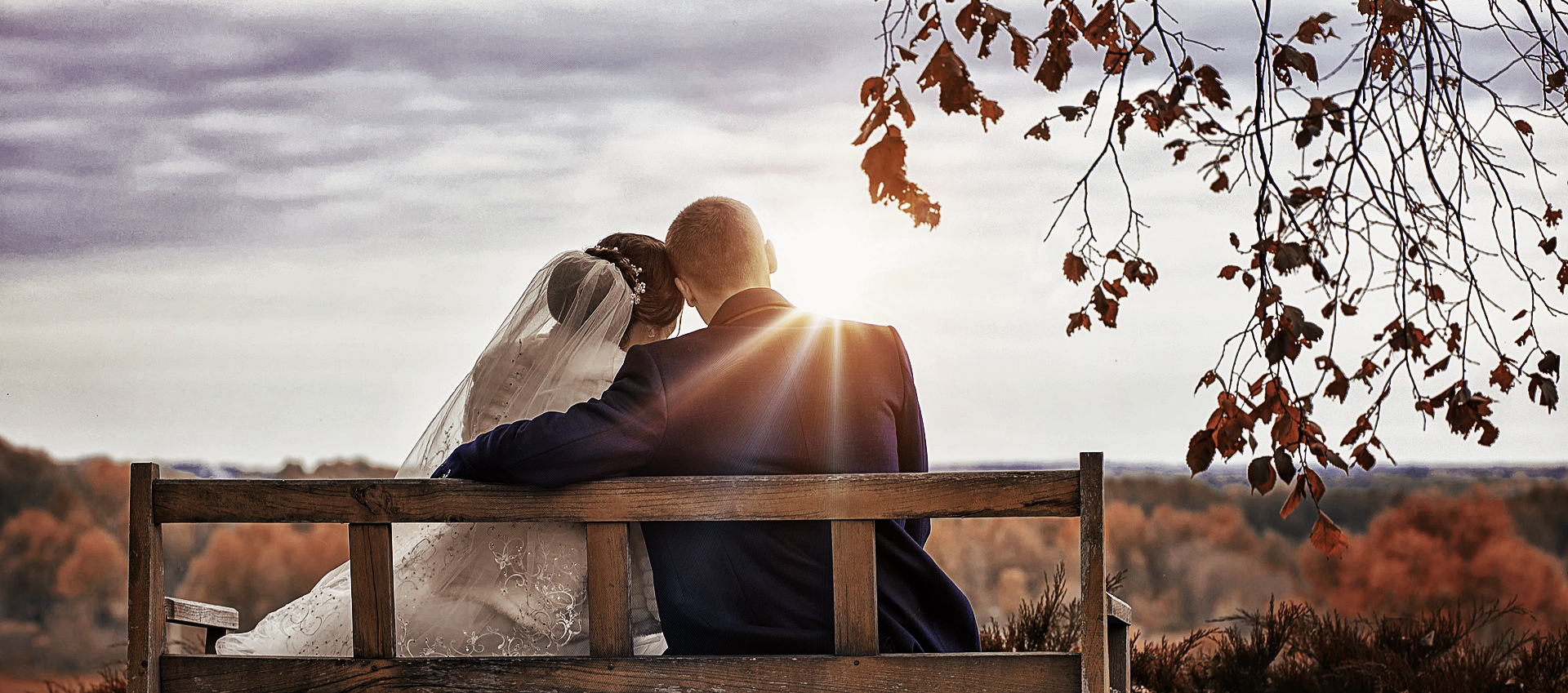 Tell us the truth, have you ever think "it's almost convenient to get married in winter"?
Well, you are not wrong and many couples have already decided to choose a day in the off season for their wedding. The reason? Surely it is less stressful and in some cases it can also be convenient.
Here are the advantages that you might find:
ZERO STRESS choosing the low season, you will have a certainty: the wedding will have to take place entirely inside. You will not have to worry about spasmodically consulting the weather with the anxiety of the famous summer storms and thinking about the always feared "plan B".
WIDE CHOICE Since there is less demand, it will be easier to find the best catering available (for example "Delizia Ricevimenti"), the venue of your dreams, the photographer you love and the most skilled floral designer.
SAVE MONEY in the off season may also happen to get cheaper prices.
MORE AVAILABILITY the operators will have less events to manage, which will result in more time to dedicate to you.
HONEYMOON if you are considering long-haul destinations, the weather in the destination country will be very favorable. In addition, the airports are less frequented and even in this case, you can save up to 20-30% on the price of the trip.
Surely there are some points to keep in mind, with which you will have to deal:
THE COLD surely the cold could be a relevant variable. If you are not too chilly, just include a more covered dress or some accessory to cover you better. However, consider that you will not have to distribute the fans among the guests who will be grateful for having avoided the famous "sweating" summer ceremony.
THE SNOW have you found the location of your dreams? Have you thought about a total white effect hoping that the landscape is covered in snow? Consider that there may be some road and logistical problems to reach the structure itself.
FORGET THE OUTDOOR AREA many structures have very romantic and well-kept outdoor spaces. In this case you will have to renounce it, if not for an aperitif or a cake cut. Or you have to consider renting a tensile structure to heat very well.
AVOID THE CHRISTMAS  also evaluate the participation of your guests. Avoid the Christmas period where many people prefer to spend the holidays with their loved ones.
Do you want to receive a quote for your wedding in autumn or winter? CONTACT US